Your Everything Dream Team

Choose a package that works for you.
Ask about our Lifetime Protection Warranty.
Upgrade to a Lifetime Protection for your XPEL ULTIMATE PLUS™ Paint Protection Film Package. Lifetime Protection covers the replacement film for the life of your vehicle. This includes accidental scratches, chips, and any issues whatsoever. Simply book a touchup and we'll replace the film free of charge. Otherwise, all XPEL ULTIMATE PLUS™ Paint Protection Film Packages are protected by a 10 year warranty. All warranties are applicable only to the original owner and purchaser of a Ceramics Package.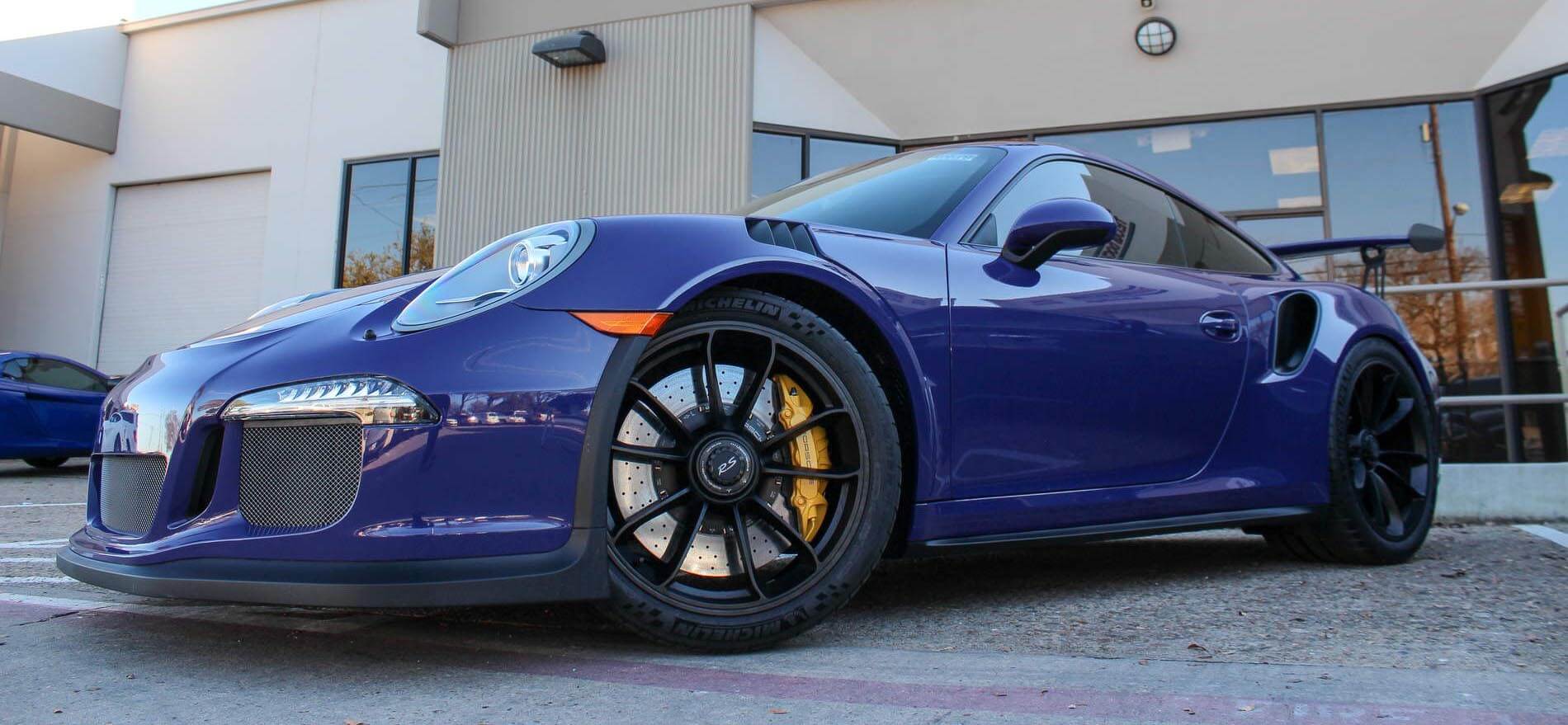 Offering you the best in paint protection and warranties along with white glove service.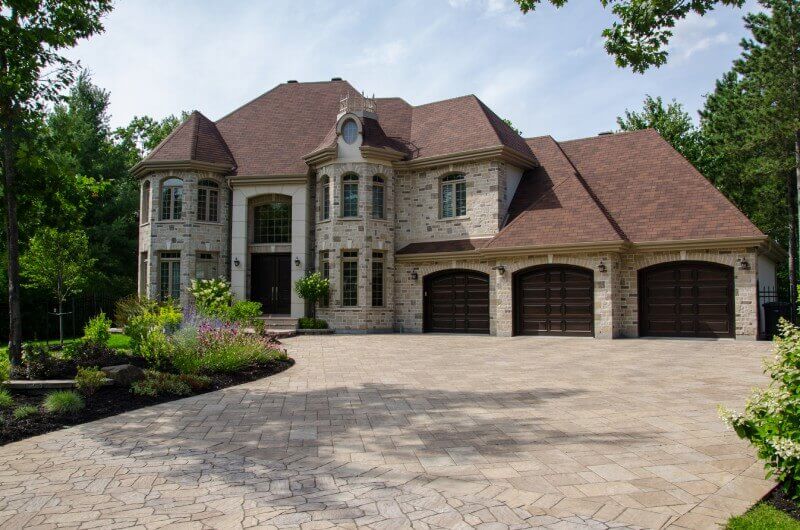 Enjoy the many advantages that come along with our high-quality, long-lasting window tint options.
Top-Notch XPEL Products Installed with White Glove Service
When you spend time in your vehicle, any vehicle, you want it to be a comfortable ride. Leather seats and interior features can take you part of the way, but exterior protection will ensure your ride is the ultimate in comfort and luxury. Likewise, time spent within your home or place of business also needs to have a certain level of comfort and security. Here at Osiris Paint Protection & Window Films, we want to help ensure that your car, truck, SUV, and other vehicles, along with your properties, are properly protected with the right measures.