Maintain your vehicle's appearance by having us apply a ceramic coating.
If you love your car, there's no reason why you wouldn't want to take care of it. Often, cars are an extension of ourselves as we rely on the transportation and flexibility they provide. One of the best ways to maintain your vehicle's appearance is by applying a ceramic coating to the exterior of your car.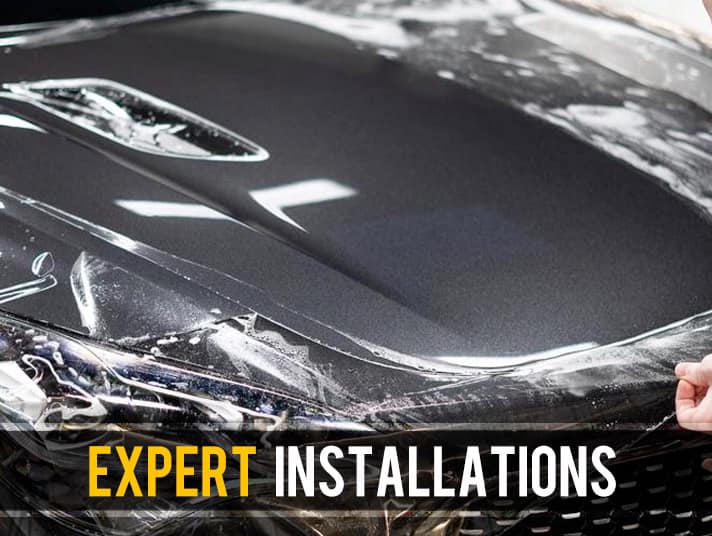 Between all the rain, dirt, falling leaves, and other outdoor elements, your car can go through a lot while driving through the Cary, North Carolina area. It doesn't take long for a car to get dirty from driving around, but that's why ceramic coating can be so beneficial to your vehicle.
The main purpose of a good ceramic coat is to protect the paint on your car. The protection from paint damage means that the coat prevents dirt, stains, and grime from visually damaging your vehicle. With a ceramic coating, you can drive around without having to worry about the weather and outdoor elements affecting the paint job on your car.
When you choose to have a ceramic coat applied to your car, though, you need to make sure you have a professional handle this task. Here at Osiris Paint Protection & Window Films, our experts carefully and meticulously apply the coating bonds to create a flawless finish that will efficiently protect the paint on your car. Along with acting as a protective layer for your car, our ceramic coating is also long-lasting, so you won't have to constantly reapply the coating. Call us today for more information!
---
At Osiris Paint Protection & Window Films, we offer ceramic coating services for customers in the Triangle and Wake County, including Raleigh, Durham, Cary, Apex, Burlington, Charlotte, and Morrisville; Johnston County, including Clayton and Smithfield; and the rest of North Carolina, plus all surrounding states, including South Carolina, Georgia, Florida, Virginia, Washington, D.C., and Maryland.
Similar Services We Offer: