Get strong, long-lasting protection for your vehicle with ceramic coating options.
When you want your vehicle to look showroom fresh long after it has left the dealership, there are a few things you can do. Caring for a vehicle's paint job is no easy feat, especially if you drive often or in a lot of traffic. While waxes and polishes provide some protection, they also wear off and need to be reapplied on a frequent basis. Here at Osiris Paint Protection & Window Films, we have a better, longer-lasting solution to protect the exterior of your vehicle: ceramic coating.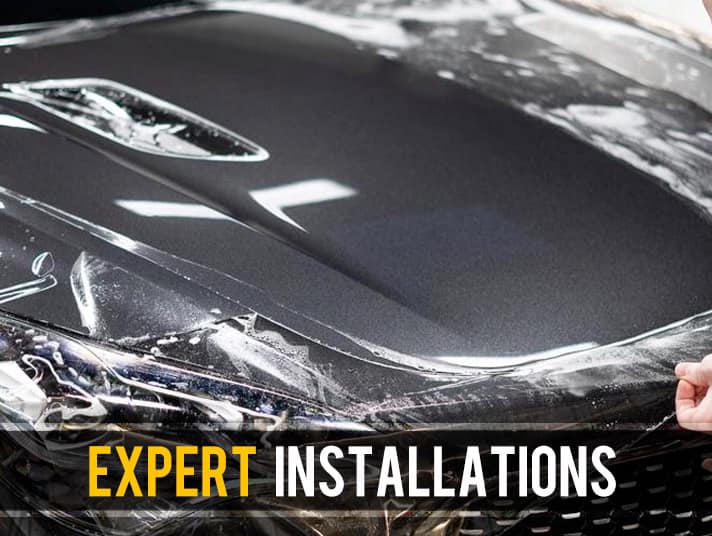 Ceramic coating is a layer of protection for your vehicle unlike anything you have ever experienced previously with waxes or varnishes. When applied by our experts, your ceramic coating bonds to the molecules in your paint, creating a hard, smooth finish that doesn't alter the appearance of your paint job. Instead, it enriches the color and gives your vehicle an enhanced appearance. This bonding with the paint creates a layer that the industry calls "hydrophobic" which is a way of saying that water, dirt and grime don't stick to the paint but instead will bead up and roll off. Not only does this ensure a stronger layer of protection for your paint job, it also means that your vehicle will look cleaner.
Upgrade your car's paint and protect it from the unexpected by enhancing it with our solutions at Osiris Paint Protection & Window Films.
At our shop, we want our customers to love the finished products we offer! Our ceramic coating is just one of several protective options we offer for things like cars, trucks, boats, and other types of vehicles. If you are in the Johnston County, North Carolina area and looking for quality protection to ensure a long-lasting paint job, our team is here to help. For more information, please give us a call today.
---
At Osiris Paint Protection & Window Films, we offer ceramic coating services for customers in the Triangle and Wake County, including Raleigh, Durham, Cary, Apex, Burlington, Charlotte, and Morrisville; Johnston County, including Clayton and Smithfield; and the rest of North Carolina, plus all surrounding states, including South Carolina, Georgia, Florida, Virginia, Washington, D.C., and Maryland.
Similar Services We Offer: