Get protection and décor when you choose our decorative window treatments.
Choosing window treatments isn't always easy. When you live in an area like Cary, North Carolina, not only do you want window treatments that are attractive, but you also want them to be purposeful and help you keep out the harsh sunlight during many of the hot summer days. Here at Osiris Paint Protection & Window Films, we want to help you find the right window films that will be both attractive and protective. If you have been looking for decorative window treatments, look no further!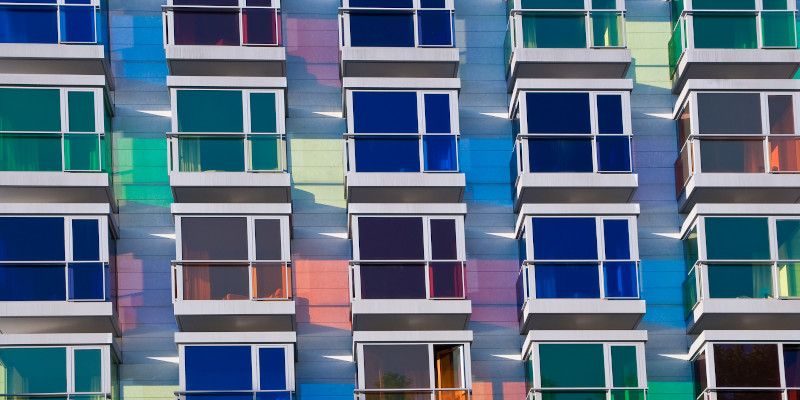 Working with decorative window treatments is one of the things we are able to do at our shop, and it is something we are well-known for. We use quality films for both commercial and residential decorative window treatments, ensuring that all of our customers get quality results. By utilizing the quality brand XPEL for all our window films, our customers receive the best in long-lasting and protective results.
Our experts understand what it takes to install decorative window treatments and films, which means you will get the best in beautiful window coverings each and every time. We don't leave seams or bubbles to mar your otherwise beautiful windows, but instead will leave you with beautiful XPEL window films that will only give you more efficient, cooler spaces indoors.
If you have been looking for experts who can help you with decorative window treatments, look no further. For more information about our variety of different services, please contact us today.
---
At Osiris Paint Protection & Window Films, we offer decorative window treatments for customers in the Triangle and Wake County, including Raleigh, Durham, Cary, Apex, Burlington, Charlotte, and Morrisville; Johnston County, including Clayton and Smithfield; and the rest of North Carolina, plus all surrounding states, including South Carolina, Georgia, Florida, Virginia, Washington, D.C., and Maryland.