Get the aesthetic you want with the protection you need from our decorative window film options.
Here at Osiris Paint Protection & Window Films, we are always striving to find ways that we can best serve our customers and clients. With everything from white glove services to extensive warranties and quality products, we believe that we are able to provide you with valuable products that will give you lasting results. If you are in the Raleigh, North Carolina area, our team of experts is ready to get to work helping you with your window films of all kinds, including decorative window films.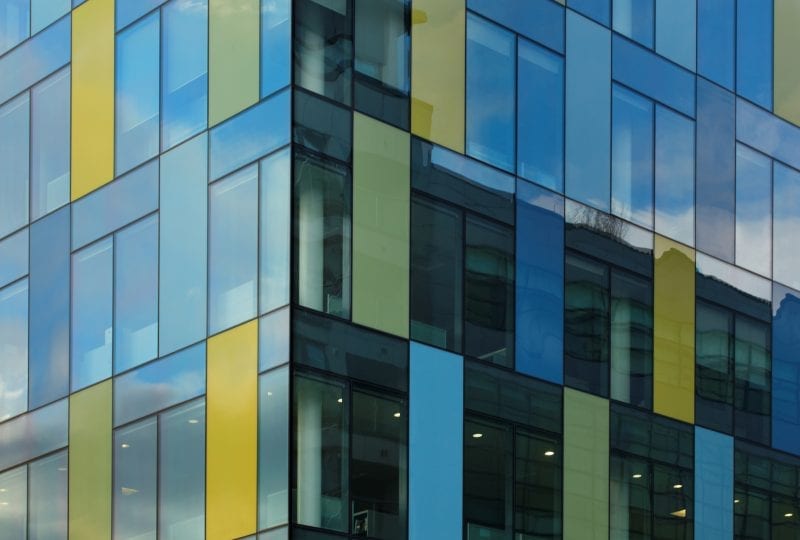 Decorative window films are a great way to combine aesthetics with purpose. While you might want the protection of window film for blocking out UV rays or offering you privacy, you might also enjoy the decorative aspects that our window films offer. Decorative window films can be very unique or very subtle, it all depends on your own personal preference and style. We can show you options that will give your window a blurred or obscured appearance, increasing your privacy. We can also show you some decorative window film options that are bolder and opaque in appearance whilst looking artistic and stylish.
At Osiris Paint Protection & Window Films, we're here to help you protect your home, your car, and your business
We want to help you give your windows the protection they need through decorative window film. If you have been looking to block out the sun, allow for more privacy or are just looking for a layer of extra protection for your windows, let our team of experts help. For more information about our variety of services, please give us a call today and speak with our experts.
---
At Osiris Paint Protection & Window Films, we offer decorative window film for customers in the Triangle and Wake County, including Raleigh, Durham, Cary, Apex, Burlington, Charlotte, and Morrisville; Johnston County, including Clayton and Smithfield; and the rest of North Carolina, plus all surrounding states, including South Carolina, Georgia, Florida, Virginia, Washington, D.C., and Maryland.
Similar Services We Offer: