Our team offers comprehensive Tesla paint protection packages to keep your car looking pristine.
If you own a high-end car such as a Tesla, then you naturally want to keep it looking its best. After all, if all you cared about was getting from one place to another, you could have chosen any other type of car, but instead you chose one known for its good looks as well as its functionality. Our team at Osiris Paint Protection & Window Films understands your desire, and we want to help you keep your Tesla looking as sleek and beautiful as it did on the dealership lot. To do that, we offer a range of Tesla paint protection packages for you to choose from.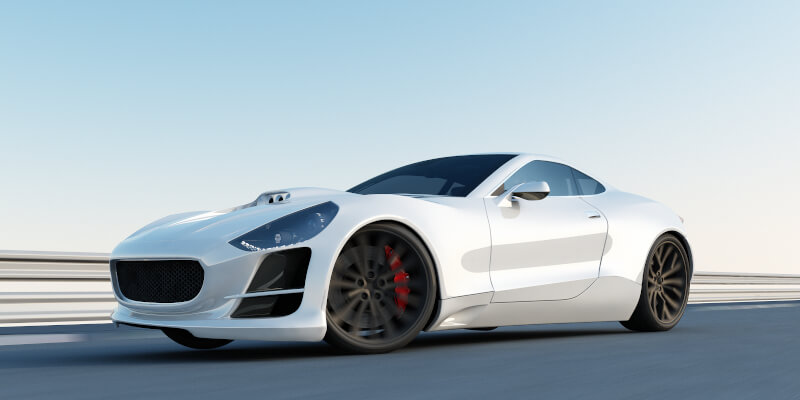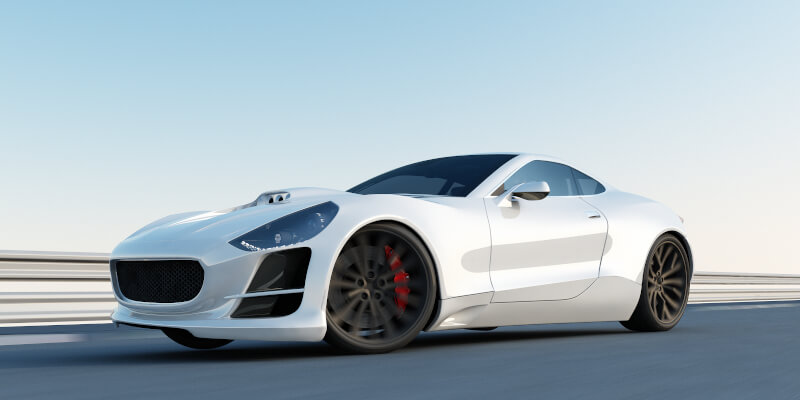 Our team's approach to paint protection is highly individualized and customizable. We understand that every driver–including every Tesla driver–has different needs, and we are happy to work with you to choose the perfect combination of products to provide the seamless, reliable protection you deserve. Our experts will take the time to get to know you and your needs, and we will design the ideal Tesla paint protection package to fulfill all of them. We can provide anything from a clear bra to an all-over clear coating to a full protection film, and we will help you decide which of these options is best for you.
We are proud to serve the Cary, North Carolina community, and we want to help you do what's best for your Tesla. If you are interested in one of our Tesla paint protection packages, just give us a call today to learn more.
---
At Osiris Paint Protection & Window Films, we offer Tesla paint protection packages for customers in the Triangle and Wake County, including Raleigh, Durham, Cary, Apex, Burlington, Charlotte, and Morrisville; Johnston County, including Clayton and Smithfield; and the rest of North Carolina, plus all surrounding states, including South Carolina, Georgia, Florida, Virginia, Washington, D.C., and Maryland.