Give any car great protection with a clear bra.
Driving down the road — any road — can be a risky adventure. Even if you are alone on the highway, it is possible that a rock or other piece of debris can be kicked up and dent or ding your vehicle. Whether you are worried about keeping your car looking great, want to protect your luxury car, or just want the option of returning a leased car in great condition, we at Osiris Paint Protection & Window Films can help you. Our clear bra for cars is a great choice that will give you reliable protection from all sorts of dings and nicks to your paint job.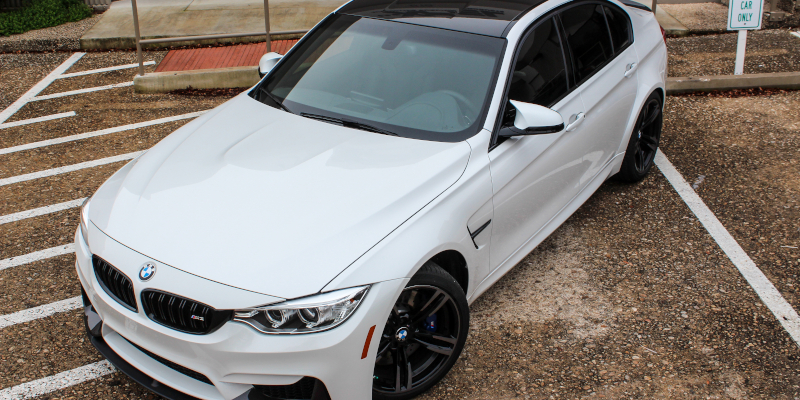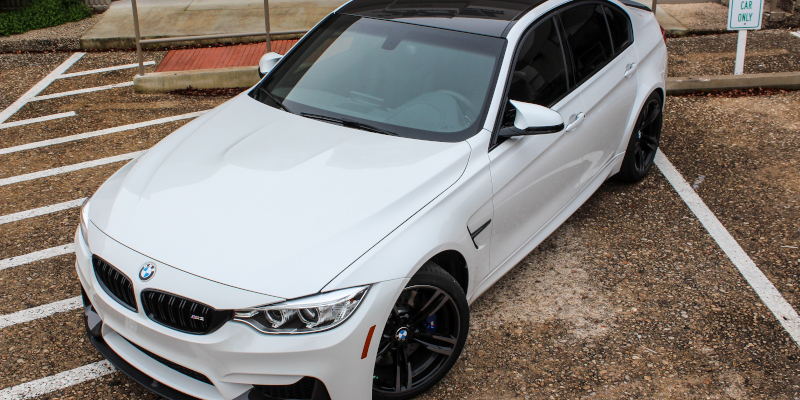 When you apply clear bra for cars, you will get a tough, durable layer of protective film that is adhered to the front of your vehicle. This will help to give protection to the areas that are most commonly going to see damage during normal driving conditions, including the front and the other sides of your vehicle that face the road. This option is great for people in the Durham, North Carolina area who drive often, since even careful drivers can occasionally suffer damage to their vehicle from road debris.
If you have been thinking about keeping your vehicle free from chips, nicks or damaged paint, then our clear bra for cars is a great option for you. For more information about this protective film coating, please get in touch with one of our experts today.
---
At Osiris Paint Protection & Window Films, we offer a clear bra for cars in the Triangle and Wake County, including Raleigh, Durham, Cary, Apex, Burlington, Charlotte, and Morrisville; Johnston County, including Clayton and Smithfield; and the rest of North Carolina, plus all surrounding states, including South Carolina, Georgia, Florida, Virginia, Washington, D.C., and Maryland.