Our Porsche paint protection packages are the perfect way to keep your Porsche looking like new.
While some drivers are satisfied with any car that gets them where they need to go, other drivers are more discerning in their tastes. These types of drivers care not just about whether the car functions, but also how it feels to sit in the driver's seat, how the engine handles, and how the exterior looks. After all, cars do not have to be merely functional, but can also be beautiful works of art in their own right, and no one knows that better than Porsche drivers. If you own a Porsche and you want to keep it looking sleek and beautiful, our team at Osiris Paint Protection & Window Films is here to help. We offer comprehensive Porsche paint protection packages that will keep your car looking its best for years to come.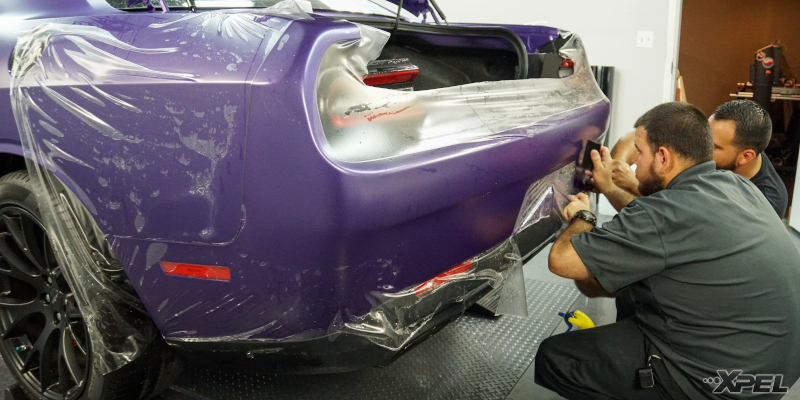 When it comes to paint protection, we tailor our services to the needs of each individual customer, rather than trying to force everyone into a one-size-fits-all approach. This even applies to our Porsche paint protection packages–we will take the time to listen to your needs and recommend the best possible combination of services to meet them. We can provide everything from a clear bra to an all-over clear coating to full protection film, and we will help you decide which ones are right for you.
Our team is proud to serve the Durham, North Carolina community, and we want to help drivers like you keep your cars looking brand new. If you are interested in our Porsche paint protection packages, just give us a call.
---
At Osiris Paint Protection & Window Films, we offer Porsche paint protection packages for customers in the Triangle and Wake County, including Raleigh, Durham, Cary, Apex, Burlington, Charlotte, and Morrisville; Johnston County, including Clayton and Smithfield; and the rest of North Carolina, plus all surrounding states, including South Carolina, Georgia, Florida, Virginia, Washington, D.C., and Maryland.