Protect your car's paint and finish.
There's an almost guaranteed chance your new car's paint will get ruined at some point by a rogue grocery cart, rocks flying up on the freeway, pesky bugs, and who knows what else. You want your vehicle to stay looking like it just left the showroom, but this is hard to do unless you keep your car in the garage nearly all the time.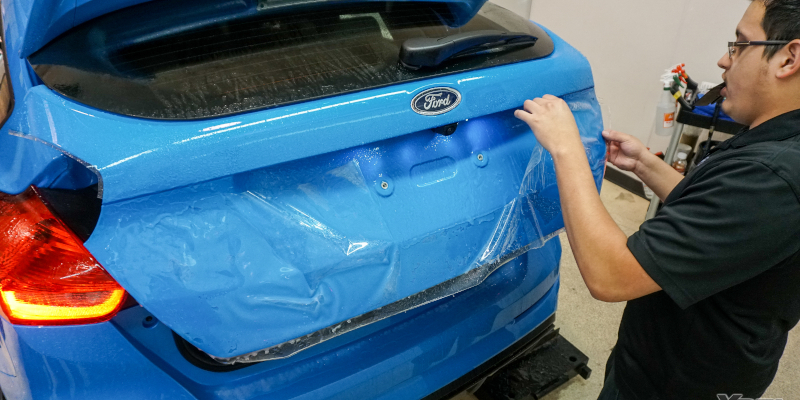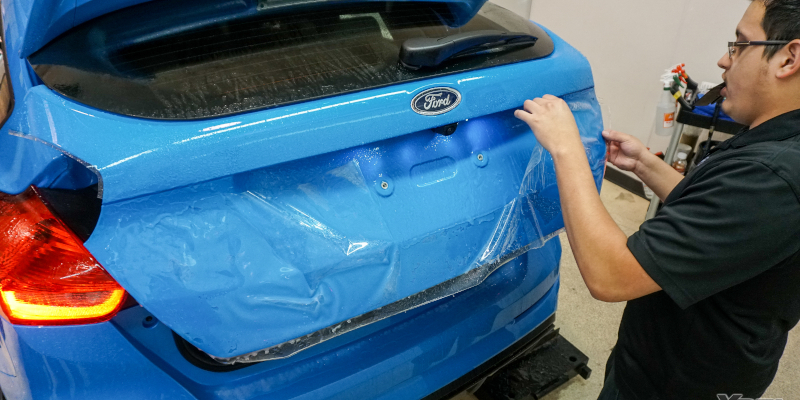 At Osiris Paint Protection & Window Films, we want all vehicle owners to know that paint protection films can keep your car looking shiny and new. We're a premier source for PPF products here in the Durham, North Carolina area because we're a dealer for exceptional brands like Ceramic Pro and XPEL. With PPF, you can protect high-impact areas of your car, like the hood, side mirrors, fenders, door edges, and the front bumper. This will help your car look newer for longer, and if you ever decide to sell, PPF can help you get a higher price during resell.
Our installers take incredible care when installing PPF on our clients' cars to get the best possible result. We'll take such good care of you and your car, you might find you can't help but recommend us to the other car lovers in your circle who also want a great solution for protecting their vehicles.
Protect your car from inevitable dents, dings, and scratches while keeping its paint looking like new with the PPF products we provide and expertly install. To get more information about our services or to schedule your paint protection appointment, get in touch with us today.
---
At Osiris Paint Protection & Window Films, we offer PPF services for customers in the Triangle and Wake County, including Raleigh, Durham, Cary, Apex, Burlington, Charlotte, and Morrisville; Johnston County, including Clayton and Smithfield; and the rest of North Carolina, plus all surrounding states, including South Carolina, Georgia, Florida, Virginia, Washington, D.C., and Maryland.