Protect your Tesla with one of our paint protection packages.
When you choose a vehicle that can get you where you need to go, there are many factors that go into that decision. Some people don't care much about the color, make or model, while others are focused on the mileage and gas consumption. Tesla drivers tend to be more discerning when it comes to their vehicle selection. If you drive a Tesla, then you likely spent more than a few minutes deciding which model to purchase and what options you were going to choose. Here at Osiris Paint Protection & Window Films, we want to work with you to ensure that your vehicle is protected and safeguarded against damaging debris. Our Tesla paint protection packages can offer you great results in the Durham, North Carolina area, and we would like to tell you more about your choices.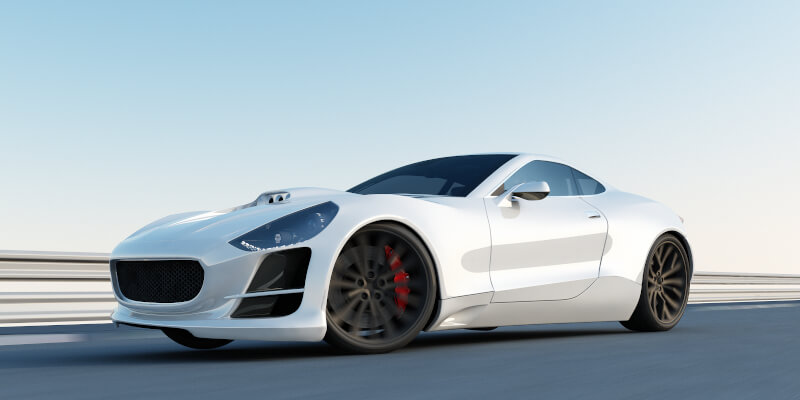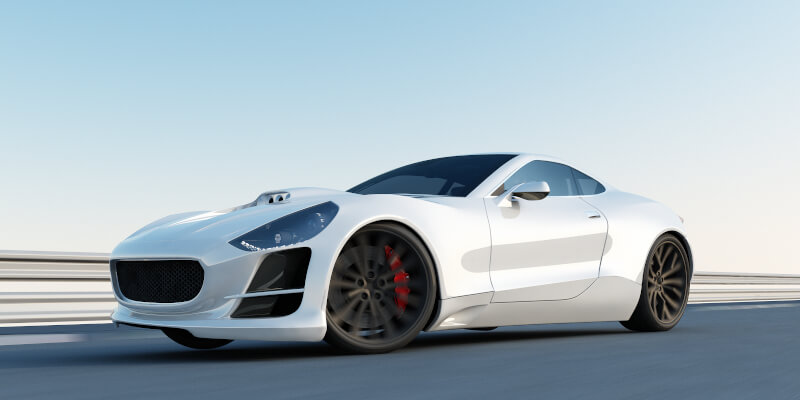 Our Tesla paint protection packages ensure that we can make a snug, secure fitting of a paint protective film with the care and precision that you would expect for a Tesla. We make exacting measurements in order to give your Tesla a great film for protective purposes. Somewhat like shrink wrapping, our Tesla paint protection packages are made with a durable, high-quality film that won't shrink, crack, bubble or yellow. Instead, what you will get is a vehicle that you can drive where you would like without worry, knowing that our paint protection film is keeping you safe from dents and dings.
If you have a Tesla, we want to keep it looking great with our Tesla paint protection packages. For more information, please contact us today.
---
At Osiris Paint Protection & Window Films, we offer Tesla paint protection packages for customers in the Triangle and Wake County, including Raleigh, Durham, Cary, Apex, Burlington, Charlotte, and Morrisville; Johnston County, including Clayton and Smithfield; and the rest of North Carolina, plus all surrounding states, including South Carolina, Georgia, Florida, Virginia, Washington, D.C., and Maryland.