When properly maintained, a clear bra for cars can also add value.
Certain sections of a vehicle are particularly susceptible to damage from debris that goes flying on the roads. The most commonly damaged sections include the lower fascia, rocket panels, and front lower portion, as well as other surfaces that face the road. Even something as seemingly harmless as a tiny pebble can leave behind a significant chip or ding in your paint when it hits the vehicle at a high rate of speed. The best way to protect your investment is to have a protective layer of film installed on the exterior of your vehicle. One of the most commonly used options is known as a clear bra for cars.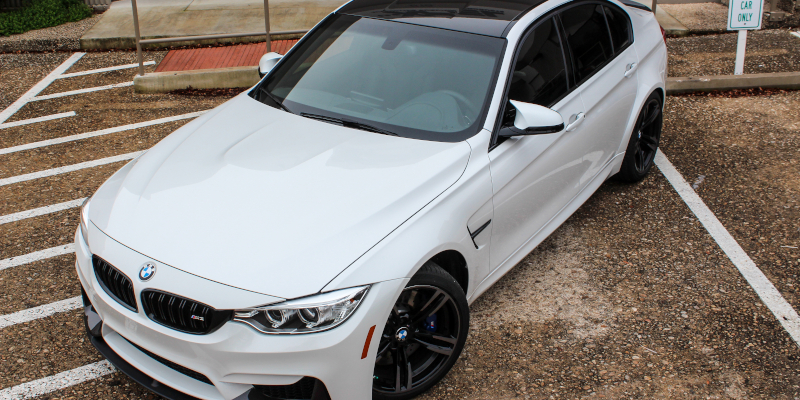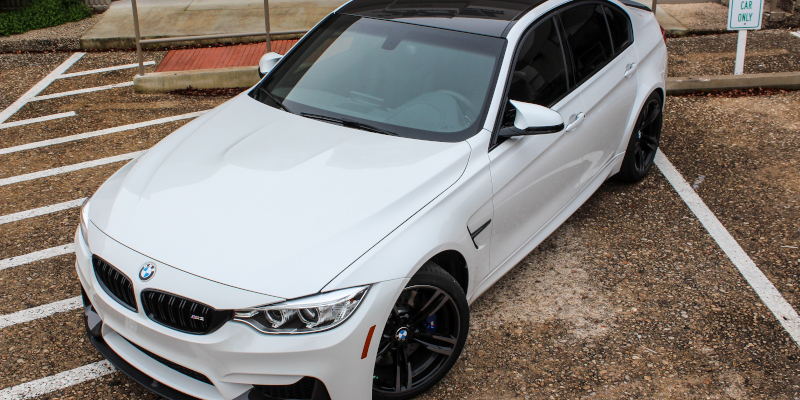 Clear bra for cars is a product that is applied to the front lower part of a vehicle to provide a layer of protection. If a piece of debris hits the portion of the car that has been covered with the film, it won't leave behind the chip or ding, helping your car to look great even through normal driving. As the name suggests, the material is clear so it's not visible on the car. It simply covers the paint and provides a protective layer. With a clear bra applied to your vehicle, you don't have to worry about repainting the front bumper or fascia every few years. When properly maintained, clear bra for cars can also add value.
If you'd like to take advantage of these benefits, contact us at Osiris Paint Protection & Window Films. We offer clear bra for cars and other paint protection products to auto owners located in and near Morrisville, North Carolina.
---
At Osiris Paint Protection & Window Films, we offer a clear bra for cars in the Triangle and Wake County, including Raleigh, Durham, Cary, Apex, Burlington, Charlotte, and Morrisville; Johnston County, including Clayton and Smithfield; and the rest of North Carolina, plus all surrounding states, including South Carolina, Georgia, Florida, Virginia, Washington, D.C., and Maryland.