Our technicians are well-trained in the process of paint protection film installation.
If you're thinking about protecting your vehicle from exterior damage, you may be contemplating the addition of paint protection film. Many vehicle owners choose to have this product applied to the exterior of their vehicles, as it serves as an extra layer of protection between your car's paint job and the debris that tends to come flying when you're cruising on the open road. Paint protection film can also keep your vehicle looking nice for longer without the need to repaint it regularly.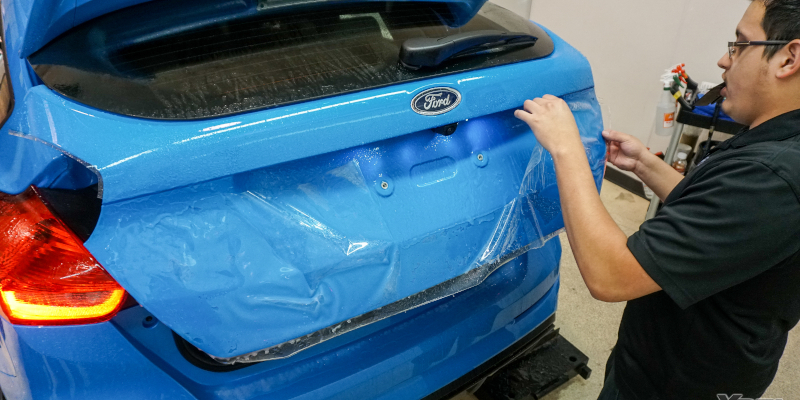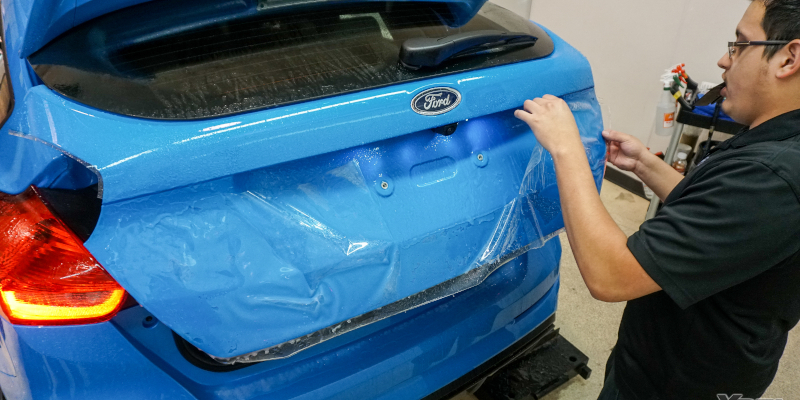 However, applying paint protection film is almost an art form. Even a small mistake in the installation process can make your vehicle look less appealing. Without proper installation processes, the film may not maintain its manufacturer warranty or provide the necessary protection. Instead of taking a chance on your vehicle, contact us at Osiris Paint Protection & Window Films to learn more about the various protective films we offer. Our technicians are well-trained in the process of paint protection film installation.

When you bring your vehicle to our location, we'll assess the condition and talk to you about the level of protection you want. We believe in providing a customized solution, rather than taking a one-size-fits-all approach to paint protection. No matter what product you choose, you can feel confident that the paint protection film installation process will be handled properly, and your car will leave with an added layer of protection from damage. If you have any questions about the services we offer to those in Morrisville, North Carolina and the surrounding area, contact us today.
---
At Osiris Paint Protection & Window Films, we offer PPF services for customers in the Triangle and Wake County, including Raleigh, Durham, Cary, Apex, Burlington, Charlotte, and Morrisville; Johnston County, including Clayton and Smithfield; and the rest of North Carolina, plus all surrounding states, including South Carolina, Georgia, Florida, Virginia, Washington, D.C., and Maryland.