Get your vehicle the paint protection it deserves with our variety of services.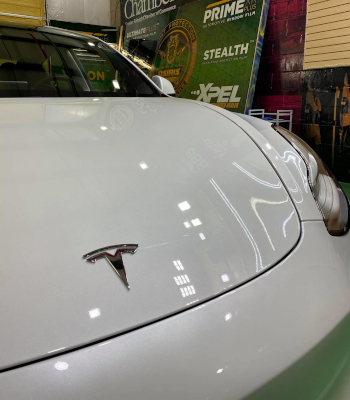 When you are driving down the road, you might enjoy the feel of the road under your vehicle or the breeze of a summer's day. However, driving is not without risk to your vehicle and that same drive that was once so relaxing might quickly turn into frustration if you find yourself with a large chip or scratch due to some road debris. Here at Osiris Paint Protection & Window Films, we understand that many people spend quite a bit of time in their vehicle and want to ensure it is always able to look its best. If you are worried about scratches, discoloration, fading or other issues with your paint, we have
paint protection
options that will work wonders for your vehicle in the
Raleigh, North Carolina
area.
We offer many different paint protection options to our wonderful customers in the Raleigh area. We like to customize our paint protection options to suit the needs of each customer, rather than trying to insist everyone use a one-size-fits-all approach. If you are a commuter and are looking to avoid scratches and dings that crop up on the hood of your car from regular driving, then our clear bra might be just the thing for you. If you desire more all-over protection, we have options such as clear coat paint and auto paint protection film. Whatever your needs might be, we have the best in products and installers to ensure a lovely finish with solid protection for your vehicle.
Steven and his team did an OUTSTANDING job.
"I was looking to get PPF on my 2023 Audi RS7, and Steven and his team did an OUTSTANDING job. Steven is attentive, honest, and, best of all, he knows how to communicate. He wanted to make sure I understood all of the different options, how the process works, how to maintain the car, and everything else you could possibly think of. It is exactly what I needed and was looking for. From start to finish, Steven and his team were true professionals. They were upfront & honest. They were not trying to sell me something I didn't need just to make extra money. I can honestly say it was the best customer service & quality experience I have ever had. I will be bringing my other cars to him and only him going forward. Do yourself a favor and don't bother calling anyone else. Check out Steve and his team, and I am willing to bet you will not be disappointed. Thank you again, Steven and your team, for taking care of my new baby like it was your own. I will be seeing you soon."
★★★★★ Craig G.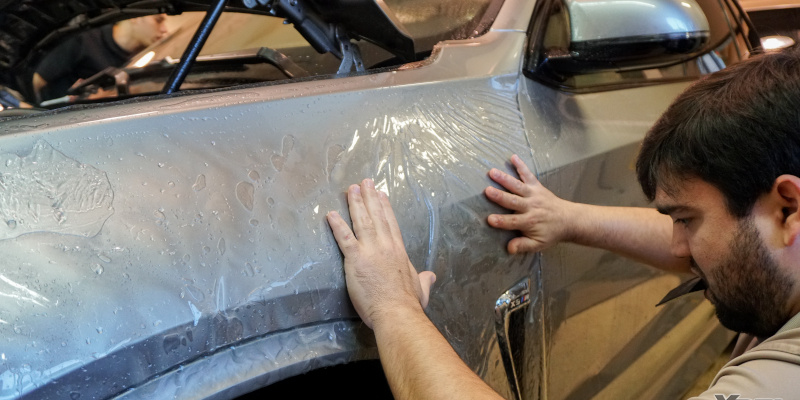 Ceramic Coating
Get strong, long-lasting protection for your vehicle with ceramic coating options.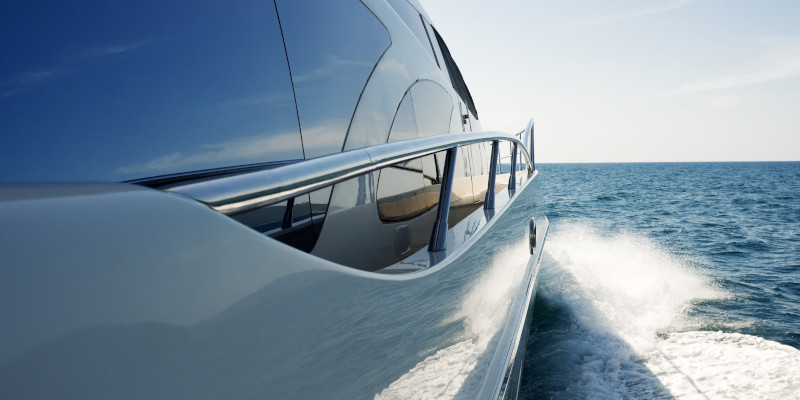 Window Tint
We have window tint available for vehicles, properties, boats, and more.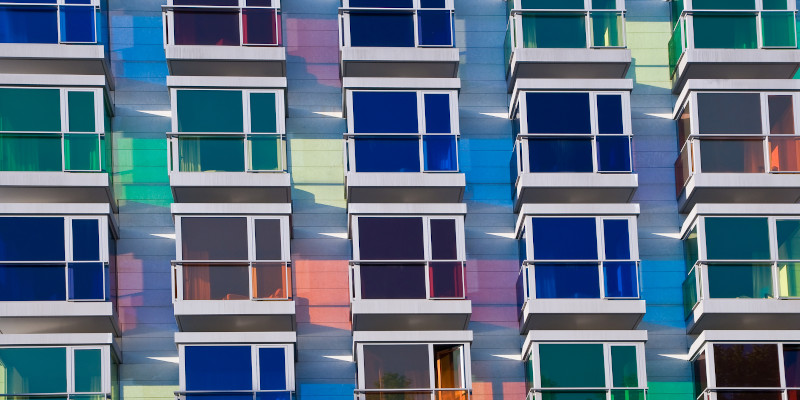 Decorative Window Film
Get the aesthetic you want with the protection you need from our decorative window film options.
Protect Your Home and Your Car with Our Help
If you have been looking for quality paint protection, look no further. Offering the best brands, such as XPEL, we are confident you'll love the results. Give us a call today to learn more!
---
At Osiris Paint Protection & Window Films, we offer paint protection services for customers in the Triangle and Wake County, including Raleigh, Durham, Cary, Apex, Burlington, Charlotte, and Morrisville; Johnston County, including Clayton and Smithfield; and the rest of North Carolina, plus all surrounding states, including South Carolina, Georgia, Florida, Virginia, Washington, D.C., and Maryland.
Why Choose Osiris Paint Protection & Window Films?
When you spend time in your vehicle, you want it to be a comfortable ride. Leather seats and interior features can take you part of the way, but exterior protection will ensure your ride is the ultimate in comfort and luxury. Likewise, time spent within your home or place of business also needs to have a certain level of comfort and security. Here at Osiris Paint Protection & Window Films, we want to help ensure that your car, truck, SUV, and other vehicles, along with your properties, are properly protected with the right measures.
Check out what some of our customers have said about our paint protection and other offerings.
Keep Your Vehicle Looking Like New with Our Paint Protection Films
Tips to Keep Your Paint Protection Film Functioning Optimally after Application
Similar Services We Offer: