Expertly tinted windows provide privacy, protection, and many other benefits.
Windows provide your car, home, and other spaces with natural light and the ability to see outside your space. They provide many benefits, but to get the most out of your windows, you may want to add some extra protection in the form of window tint. Window tint is a protective barrier added to your window that enforces it and provides you with many additional advantages.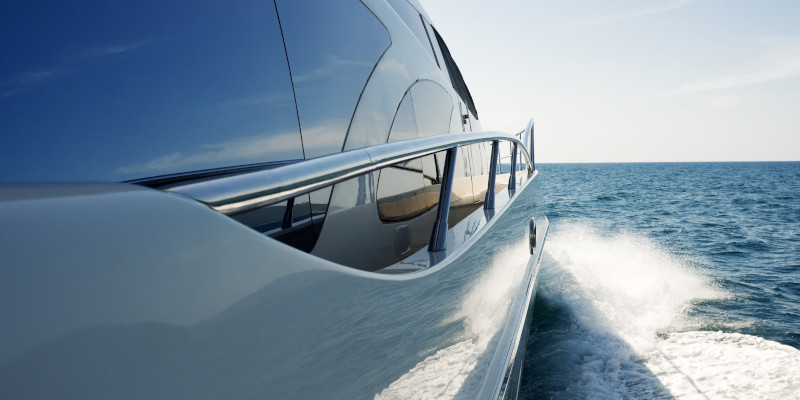 One of the most common reasons people like to install window tint on their car, boat, business, or home windows is the added privacy. Window tint prevents people outdoors from seeing into your space without hindering your view. This discourages burglars from wanting to break in, but you can still see clearly on the road or enjoy the nice view of your backyard from your living room. In addition to preventing onlookers from peeping into your space, the tint also prevents UV rays from penetrating your space and raising the temperature indoors. Window tint also helps protect the window against scratches and other damages.
You want your windows to look and function their best, so why not make sure that your Apex, North Carolina windows are as protected as they can be? We provide window tinting services for a variety of types of windows here at Osiris Paint Protection & Window Films, and we are passionate about helping people get the privacy and protection they deserve for their vehicles and residential or commercial spaces. If you want to add this protective barrier to your windows, give us a call today.
---
At Osiris Paint Protection & Window Films, we offer window tint services for customers in the Triangle and Wake County, including Raleigh, Durham, Cary, Apex, Burlington, Charlotte, and Morrisville; Johnston County, including Clayton and Smithfield; and the rest of North Carolina, plus all surrounding states, including South Carolina, Georgia, Florida, Virginia, Washington, D.C., and Maryland.
Similar Services We Offer: