Tired of your car's interior getting too hot in the summer? Let us help.
The summer sun can drastically increase the temperature of your car's interior, leading to great discomfort and even fading or cracking of the interior surfaces. While you may not be able to control the sun's UV rays, you can help limit their ability to affect your car's interior. Auto tint for your car's windows help prevents UV rays from getting through the windows and damaging your car's interior or making it too hot to sit in comfortably.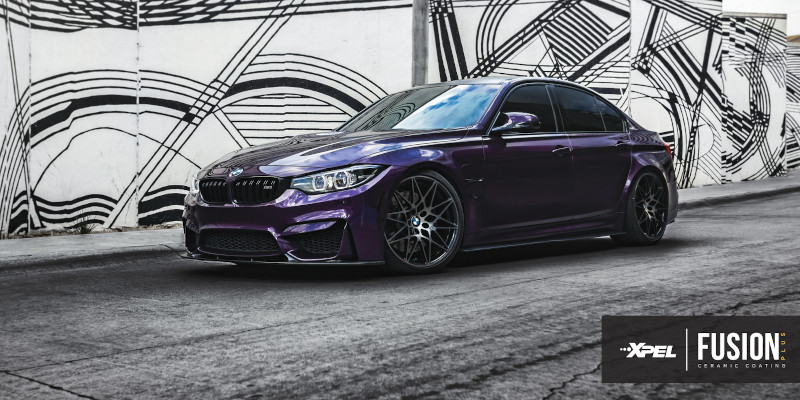 In addition to helping protect your car's interior, auto tint also helps deter burglars and vandals from breaking into your car by limiting their ability to look into your car. Auto tint darkens your windows from the outside, so people have a much more difficult time seeing what's inside your car. However, once in your car, your vision isn't obstructed. Auto tint only limits visibility from the outside, so you won't have any trouble looking out onto the road when you drive around. The law has set rules and regulations for how tinted your car's windows can be, so to make sure that your car is adhering to the law, be sure to work with a professional window tint company.
Give your car the added benefit of auto tint with our services here at Osiris Paint Protection & Window Films. We are proud to help the people here in Apex, North Carolina by adding this protective barrier to their cars' windows, so if you want to protect your car, call our team today.
---
At Osiris Paint Protection & Window Films, we offer auto tint services for customers in the Triangle and Wake County, including Raleigh, Durham, Cary, Apex, Burlington, Charlotte, and Morrisville; Johnston County, including Clayton and Smithfield; and the rest of North Carolina, plus all surrounding states, including South Carolina, Georgia, Florida, Virginia, Washington, D.C., and Maryland.