Your windows can have improved strength, security, and appearance with our window tint services!
Windows are great. They can open up a space by letting in all that natural, wonderful sunlight. However, sometimes that sunlight can become irritating when your home becomes too bright, too hot, or affected by the UV rays. Covering your windows with a window tint is a great way to solve this problem. Our window tints help protect you and your home from the harsh sunlight by reducing the amount of light let in. This, in turn, reduces the heat generated from the sun and bars some of the UV rays from passing through.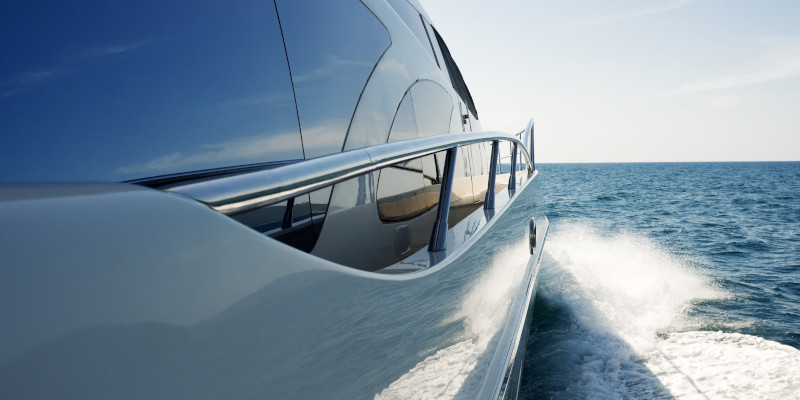 The best thing about a window tint is that, while it works to block some sunlight, you don't lose any of the views you had from your home in the Cary, North Carolina area. Window tints are still translucent enough to provide protection and allow you a view.
Here at Osiris Paint Protection & Window Films, we provide many different window tints and films to best serve every customer. Our experience allows us to give expert suggestions for the best window tint to reduce heat, UV rays, or sunlight. We also offer window tints and films that work to increase your privacy within your home. These window tints allow you to have a clear view outside, but prevent those passing by from looking in.

Our window tints are available for homes, businesses, vehicles, and even boats. With our window tint services, you can achieve the security, strength, comfort, and appearance that you've always wanted for your windows. Give us a call for more information today!
---
At Osiris Paint Protection & Window Films, we offer window tint services for customers in the Triangle and Wake County, including Raleigh, Durham, Cary, Apex, Burlington, Charlotte, and Morrisville; Johnston County, including Clayton and Smithfield; and the rest of North Carolina, plus all surrounding states, including South Carolina, Georgia, Florida, Virginia, Washington, D.C., and Maryland.
Similar Services We Offer: