We'll keep your car protected from the glaring sun and prying eyes.
The commonly sunny days in Cary, North Carolina are great… until you find yourself driving blindly down the road as you squint against the glaring sun. With our tinting services here at Osiris Paint Protection & Window Films, we offer an automotive window tint that will make your driving experience much better.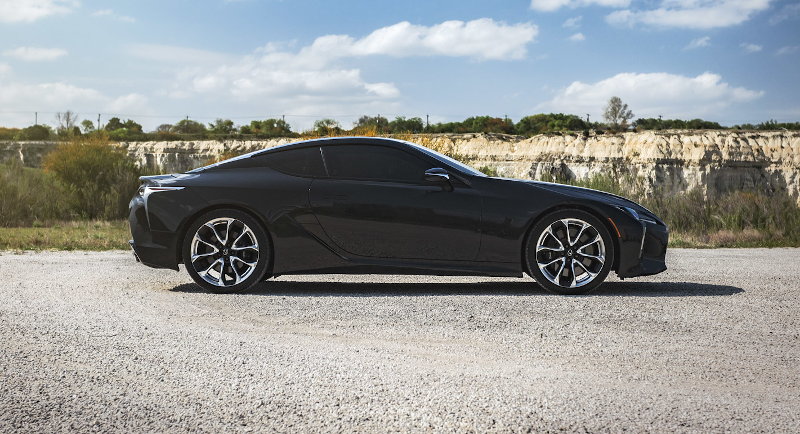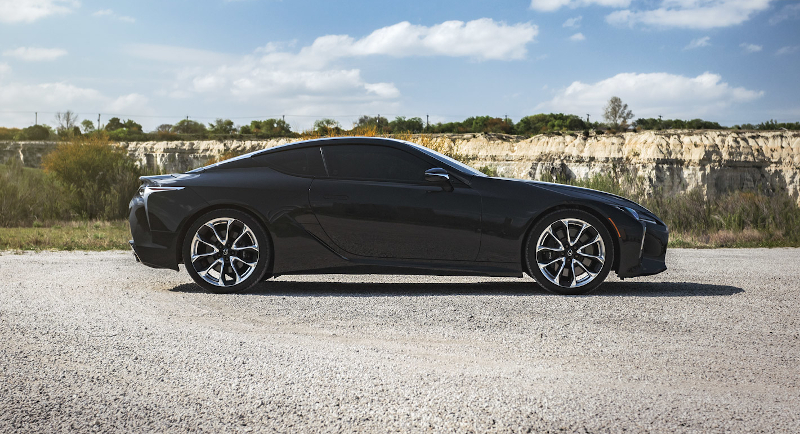 With an automotive window tint, we will apply a protective film to each car window that will help protect you from the glaring sun and prying eyes. The darkened windows will help refract the sunlight, so you won't find yourself blinded from the afternoon sun. This extra protection will also help you maintain a better temperature inside your car instead of absorbing the heat from the sun. You'll also find that the lack of harmful UV rays will slow the fading of your upholstery.
The automotive window tint also darkens your car windows enough to make it impossible for anyone to peer inside your car. This added layer of privacy is especially beneficial for parents of younger children or anyone who often carries important items in their car.

Our services are the perfect fit for any of your automotive window tint needs. Our technicians use white glove techniques, so we can ensure that your tinted windows come out sleek, smooth, and without imperfection. We are also familiar with any laws surrounding tinted windows, so you can rest assured that your tinted windows will not cause you any issues down the road. If you are interested in our window tinting services, give us a call today.
---
At Osiris Paint Protection & Window Films, we offer automotive window tint services for customers in the Triangle and Wake County, including Raleigh, Durham, Cary, Apex, Burlington, Charlotte, and Morrisville; Johnston County, including Clayton and Smithfield; and the rest of North Carolina, plus all surrounding states, including South Carolina, Georgia, Florida, Virginia, Washington, D.C., and Maryland.