Protect your boat with our boat tint options!
One of the first things that you learn as a boat owner is the importance of caring for your boat. Not only does a boat need to be properly prepared for both warmer and cooler weather, but you need to clean your boat each and every time you take it out of the water. Not only is this beneficial for your paint job, but it also ensures that you do not bring invasive species from lake to lake. Taking care of your boat can be time-consuming, but those times out on the water relaxing or playing water sports make the time and effort worth it.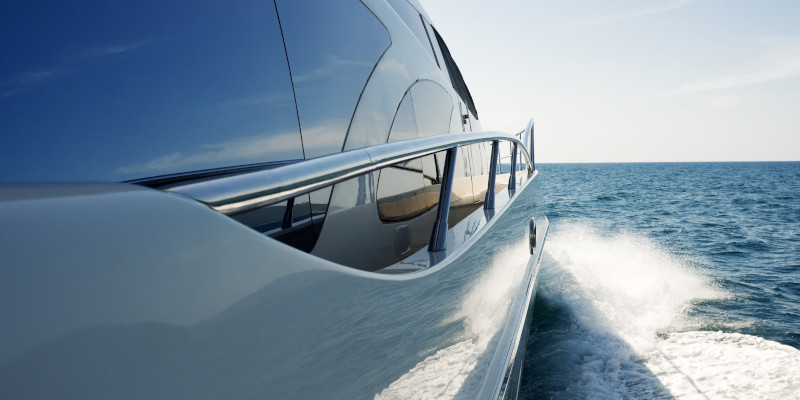 If you have a boat in the Cary, North Carolina area, our team at Osiris Paint Protection & Window Films would like to make caring for your boat easier and more effective. Our boat tint options ensure that your boat is protected both from damages as well as from the harsh and harmful rays of the sun. With precise and carefully mapped patterns, we are able to provide you with boat tint that is a perfect fit for your boat. Once applied, the boat's paint job will be protected from all manner of harmful elements, including the sun and water damage (both salt and fresh water). The level of exposure that your boat experiences is going to be much harsher and stronger than the exposure of your vehicle, but our boat tint options can give it the protection it needs.
If you would like to learn more about our boat tint protection options, we can help. For more information, please contact us today.
---
At Osiris Paint Protection & Window Films, we offer boat tint services for customers in the Triangle and Wake County, including Raleigh, Durham, Cary, Apex, Burlington, Charlotte, and Morrisville; Johnston County, including Clayton and Smithfield; and the rest of North Carolina, plus all surrounding states, including South Carolina, Georgia, Florida, Virginia, Washington, D.C., and Maryland.