The UV protection film we install can filter and block harsh rays, keeping you safe and protecting your possessions.
If you've ever spent time outside without sunscreen, you know what the sun's rays can do to your skin. A sunburn is certainly unpleasant to deal with, but over time, it will heal. The same isn't true of the damage caused to other things in your home or business when they're constantly exposed to the sun's harsh UV rays. Upholstered furniture and many types of flooring materials can take a lot of abuse when they're in the sun, but leaving your windows covered at all times isn't a very appealing solution. You can protect your space and possessions while enjoying natural light by investing in UV protection film.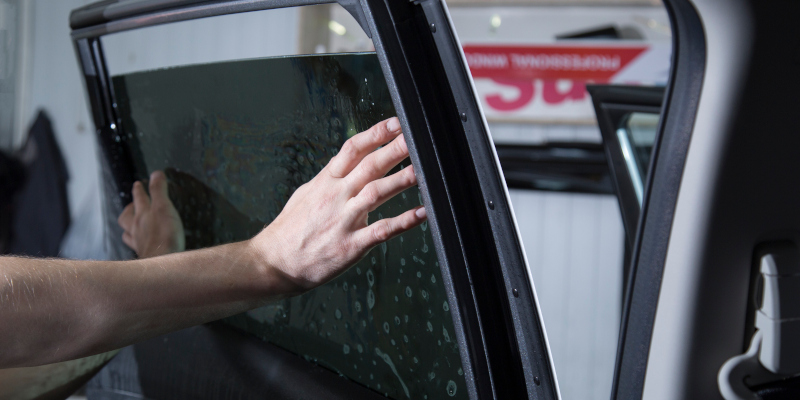 Our team at Osiris Paint Protection & Window Films can install UV protection film on home and business windows, as well as automotive windows. We recommend the addition of this product when you want to protect your stuff (and yourself) from the effects of UV rays. In addition to causing fading or discoloration on material items like furniture and flooring, constant exposure to the sun can increase your risk of skin cancer, which is certainly a concern. But the UV protection film we install can filter and block those rays, keeping you and your home safe.
In addition to UV protection film, we offer a range of options designed to enhance the protection and visual appeal of your windows. If you want your structure or vehicle to stand out, decorative window film can make a big difference for a reasonable price. You can also opt for privacy or tinted film to keep prying eyes from looking into your personal space. For more information about our window protection options in the Cary, North Carolina area, reach out to us today.
---
At Osiris Paint Protection & Window Films, we offer UV protection film for customers in the Triangle and Wake County, including Raleigh, Durham, Cary, Apex, Burlington, Charlotte, and Morrisville; Johnston County, including Clayton and Smithfield; and the rest of North Carolina, plus all surrounding states, including South Carolina, Georgia, Florida, Virginia, Washington, D.C., and Maryland.