Our XPEL certified installers can provide you with a professional window tint.
At Osiris Paint Protection & Window Films, we provide window tint for a variety of applications to our Durham, North Carolina customers. We install window tint for residential homes, commercial buildings, automobiles, and boats. No matter the application, we will provide you with a long-lasting window tint that is expertly applied. We have a variety of options available to meet your unique needs and specifications. We even provide mirror tints to add to your privacy or safety film to deter thieves and increase the safety of those behind the glass.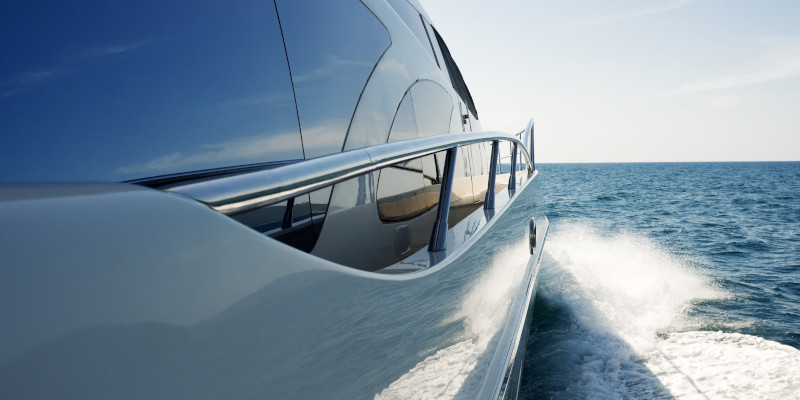 Having a window tint installed will upgrade your structure or vehicle in a variety of ways. Not only will it protect your interior spaces from damaging and harmful UV rays, but it will also reduce the amount of heat able to travel through your windows, keeping you cooler. Window tint is a great way to protect your privacy while still allowing clean light into your home or automobile. Our XPEL certified installers specialize in intricate installations and will ensure that your window tint looks amazing while keeping you comfortable.
Our customers continue to return to us because we have the highest installation standards and use only top-of-the-line products. Consequently, our window tints are long-lasting and resistant to becoming discolored over time. With years of experience and specialized tools, we are able to create a perfect fit for any surface. If you are interested in window tint, our team will provide quality service through your whole experience. Call us today to learn more about our products and the options available.
---
At Osiris Paint Protection & Window Films, we offer window tint services for customers in the Triangle and Wake County, including Raleigh, Durham, Cary, Apex, Burlington, Charlotte, and Morrisville; Johnston County, including Clayton and Smithfield; and the rest of North Carolina, plus all surrounding states, including South Carolina, Georgia, Florida, Virginia, Washington, D.C., and Maryland.
Similar Services We Offer: