Increase your comfort and style with auto tint.
Everyone wants to enjoy their driving experience, especially because we tend to spend a good amount of time in our cars. At Osiris Paint Protection & Window Films, we can help you protect your vehicle and increase your enjoyment with our auto tint services. Having auto tint installed will reduce the number of UV rays that enter your vehicle and lessen the wear on your interior. Plus we specialize in installing top-of-the-line XPEL window tint. Your auto tint will have the highest performance and will continue to be effective for the life of your vehicle.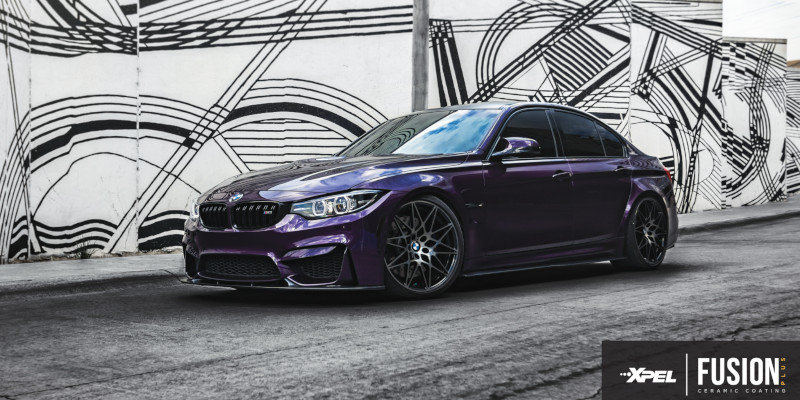 XPEL products are known not only for their durability but also their ability to remain effective without affecting visibility, radio signals, Bluetooth connections, or cell service. Your auto tint will allow for your vehicle to run comfortably while still increasing your privacy and comfort.
Other auto tint options could leave your windows with unsightly wrinkles or air bubbles. Our expert installers create a flawless appearance that will give your car an amazing upgrade. Many luxury cars require specialized installations with their unique angles, sizes, and compound curves. Our team has experience with the increased complexity of these installations and can provide a perfect auto tint for any car.

If you are ready to learn more about the variety of auto tint options we have available for our Durham, North Carolina customers, contact us today. We look forward to answering any questions you may have and upgrading your vehicle with amazing auto tint.
---
At Osiris Paint Protection & Window Films, we offer auto tint services for customers in the Triangle and Wake County, including Raleigh, Durham, Cary, Apex, Burlington, Charlotte, and Morrisville; Johnston County, including Clayton and Smithfield; and the rest of North Carolina, plus all surrounding states, including South Carolina, Georgia, Florida, Virginia, Washington, D.C., and Maryland.
Similar Services We Offer: