We install commercial window film that comes with a number of benefits.
Windows are essential to the overall appeal and atmosphere of a structure. This is especially true of a commercial structure, where windows can provide a view to the outside world and allow natural light to come seeping into the space. In some facilities, an office with a view is a highly coveted perk offered to the most successful team members. But while windows are essential to the vibe of a commercial space, they can also come with a few issues. When the work done within the facility needs to be kept private or confidential, clear windows may not offer the level of privacy needed. Those working near windows may struggle to stay comfortable due to changing climate conditions and the sun's harsh UV rays.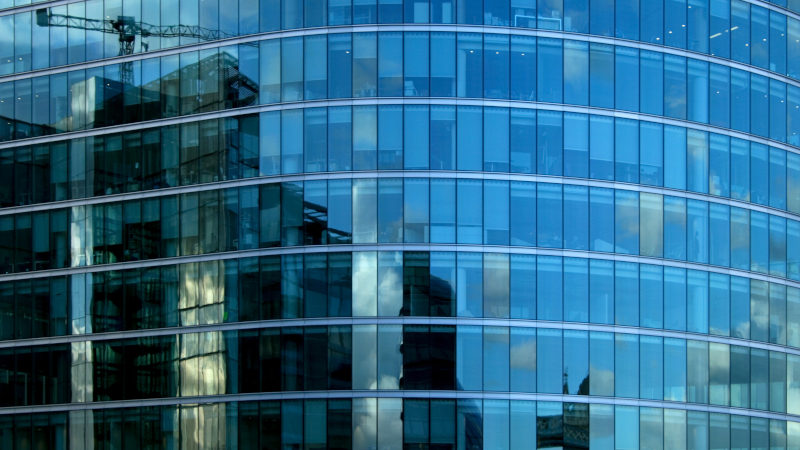 Our team at Osiris Paint Protection & Window Films can offer a solution to these problems. We install commercial window film that comes with a number of benefits. You can choose from various products, each designed to offer its own set of advantages. If you're dealing with too much sun in your space, film that blocks and filters UV rays could be the solution. If you want to prevent prying eyes from peering through the glass, a privacy film may be what you need.
If you're not sure what type of commercial window film to choose, contact us. One of our helpful and knowledgeable technicians can address your needs and talk to you about the various commercial window film products we recommend. Our window film installation services are available to commercial structures located in Durham, North Carolina and much of the surrounding area.
---
At Osiris Paint Protection & Window Films, we offer commercial window film for customers in the Triangle and Wake County, including Raleigh, Durham, Cary, Apex, Burlington, Charlotte, and Morrisville; Johnston County, including Clayton and Smithfield; and the rest of North Carolina, plus all surrounding states, including South Carolina, Georgia, Florida, Virginia, Washington, D.C., and Maryland.