Let us help you with all your auto tint needs!
In the area of Morrisville, North Carolina, there are many sunny days throughout the year! While these sunny days and plentiful rainfall keep our greenery lush and thriving, the sun can also lead to hot vehicles feeling much like the interior of an oven throughout the year. Here at Osiris Paint Protection & Window Films, we can offer you the protection you both want and need from the glaring sun in the area with our wide selection of XPEL auto tint solutions.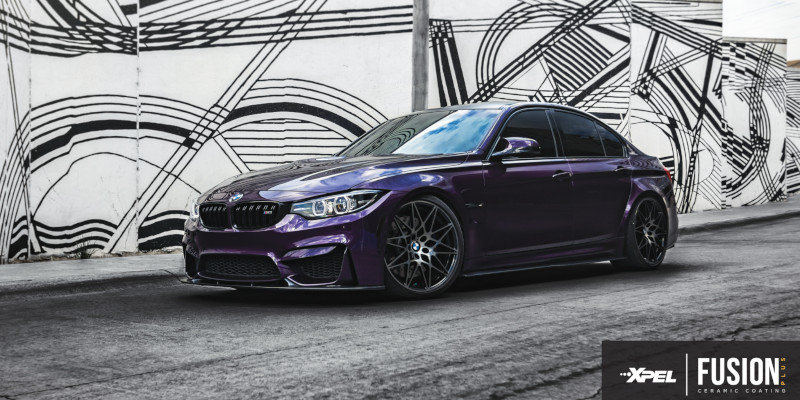 Our XPEL auto tint solutions are nothing like the do-it-yourself tinting films that you might have seen on other vehicles throughout your life. Those windows that are filled with streaks, bubbles or peeling film is exactly the type of service that you can expect to avoid when working with our professionals. Instead, what you will find is that our auto tint services give you smooth, picturesque results of your windows tinted to perfection.
At Osiris Paint Protection & Window Films, we're here to help you protect your home, your car, and your business
Whether you have a truck, car, or boat, we have the XPEL solution that will work for your needs. We offer protection film that can block out UV rays or protect the paint job on your car with stunning results, backed by our lifetime transferable warranty. Using the highest in quality products, we are confident that we can get you the auto tint job you will love for your car or truck in the Morrisville area.

If you have been looking for auto tint that will protect the interior of your vehicle, reduce the heat and also protect you from glaring sun and UV rays, then look no further! For more information about our auto tint, please contact us today.
---
At Osiris Paint Protection & Window Films, we offer auto tint services for customers in the Triangle and Wake County, including Raleigh, Durham, Cary, Apex, Burlington, Charlotte, and Morrisville; Johnston County, including Clayton and Smithfield; and the rest of North Carolina, plus all surrounding states, including South Carolina, Georgia, Florida, Virginia, Washington, D.C., and Maryland.
Similar Services We Offer: