We have window tint available for vehicles, properties, boats, and more.
Your windows give you a clear view to the outside world. Whether you are inside your home, place of work, your vehicle or on your boat viewing the sea, there are many times when you might wish for a little extra protection from harsh sunlight without obstructing your view. Here at Osiris Paint Protection & Window Films, we want to help provide you with the window films and window tint you need in the Raleigh, North Carolina area.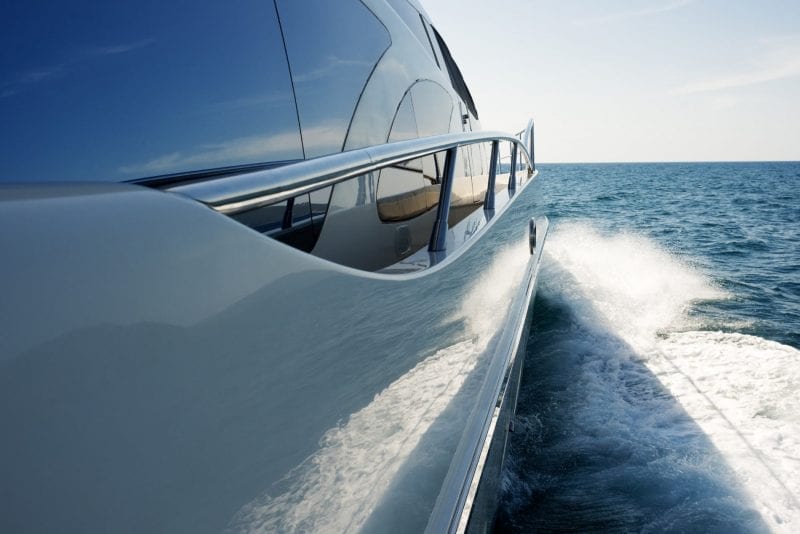 Window tint is a great product for many different reasons. Not only does it help to diffuse the glare of a sunny day, but it can also provide your windows with added protection from scratches, dings and other blemishes. Additionally, with many UV protection features built in to certain types of window tint, you can also expect to enjoy benefits of more interior comfort and privacy.
At Osiris Paint Protection & Window Films, we're here to help you protect your home, your car, and your business
We provide our clients with many different options when it comes to window tint. With boat tint, vehicle tint, UV protection films, window safety films, mirror tint and more, we can help ensure that everything from your home to your truck to your place of work can be protected by our quality window tint.

If you have been searching for window tint options that will give you a clear view as well as protection, look no further. We offer white glove services, ensuring that your property or vehicle will be spotlessly clean when we are done. For questions or to learn more about our variety of services, please give us a call today.
FAQs About Window Tint
Customer education is important to us here at Osiris Paint Protection Window Films, and we want you to have all the information you need about our products and services to make informed decisions. In our experience, many customers have similar questions about window tint, so we have included some of our frequently asked questions here. If you have a question that we haven't answered below, please feel free to contact us for answers.
Display None
Does window tint go inside or outside the window?
Window tint is applied on the inside of your windows. This protects the tint from becoming damaged by elements, such as rain or wind, and ensures that it will last long.
How do I clean my tinted windows?
You should wait 1-5 days after installation before cleaning your windows. It's best to clean only with water and a microfiber cloth, but if it is necessary, you can use a mild, non-ammonia glass cleaner to remove dirt or fingerprints. In general, always avoid anything that is abrasive when cleaning your tinted windows.
What brands do you use?
We are an XPEL-authorized dealer, and we carry a variety of their excellent products, including window tint for your vehicle, home, or business.
Do you offer any warranties?
We offer a lifetime transferable warranty on our work.
Why should I choose you?
In addition to our range of effective, affordable products, we maintain a highly trained and capable staff to install your window tint. We work with attention to detail, and we are committed to your satisfaction.
---
At Osiris Paint Protection & Window Films, we offer window tint services for customers in the Triangle and Wake County, including Raleigh, Durham, Cary, Apex, Burlington, Charlotte, and Morrisville; Johnston County, including Clayton and Smithfield; and the rest of North Carolina, plus all surrounding states, including South Carolina, Georgia, Florida, Virginia, Washington, D.C., and Maryland.
Similar Services We Offer: