Choose commercial decorative window treatments for protection and privacy for your space.
When you own a business or work with a commercial property of any type, the interior of that property helps to inform the client or customer about the business. Your décor, color and design can make a big difference in letting an individual learn about your company in a glance. Here at Osiris Paint Protection & Window Films, we want to help you give the best first impression with the help of our decorative window treatments for your Raleigh, North Carolina space.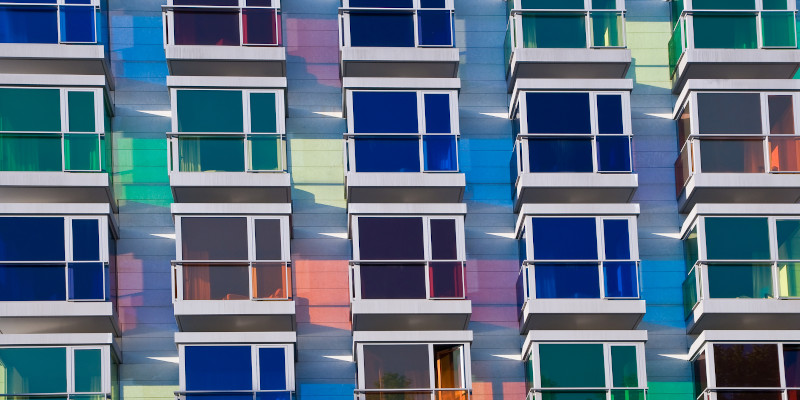 Commercial decorative window treatments allow you to personalize your space while also giving it a strong layer of protection. Our window films are a treatment that will protect your space from the harsh UV rays of the sun, especially during the long and hot summer days that we experience in the area. With this level of protection, carpets and flooring along with furniture will not become bleached or discolored in the sunlight.
In addition to being protective, our commercial decorative window treatments offer some control over the look and aesthetic of your property. We have a variety of different types of window films, some made to be invisible, and some made to be more obvious and decorative. No matter which style you choose, our commercial decorative window treatments are of the highest quality.
If you have been looking for commercial decorative window treatments, then we want to help you! For more information regarding this topic or to learn more about our company, please contact us today.
---
At Osiris Paint Protection & Window Films, we offer commercial decorative window treatments services for customers in the Triangle and Wake County, including Raleigh, Durham, Cary, Apex, Burlington, Charlotte, and Morrisville; Johnston County, including Clayton and Smithfield; and the rest of North Carolina, plus all surrounding states, including South Carolina, Georgia, Florida, Virginia, Washington, D.C., and Maryland.