Keep your home private, safe and comfortable with the help of residential window tint.
Here at Osiris Paint Protection & Window Films, we desire to help our clients and customers with all the protective tinting services they need in the Raleigh, North Carolina area. Residential window tint is a service that we offer because we see first-hand the benefits that it provides to our clients, including those of privacy, protection from UV rays, and other added benefits.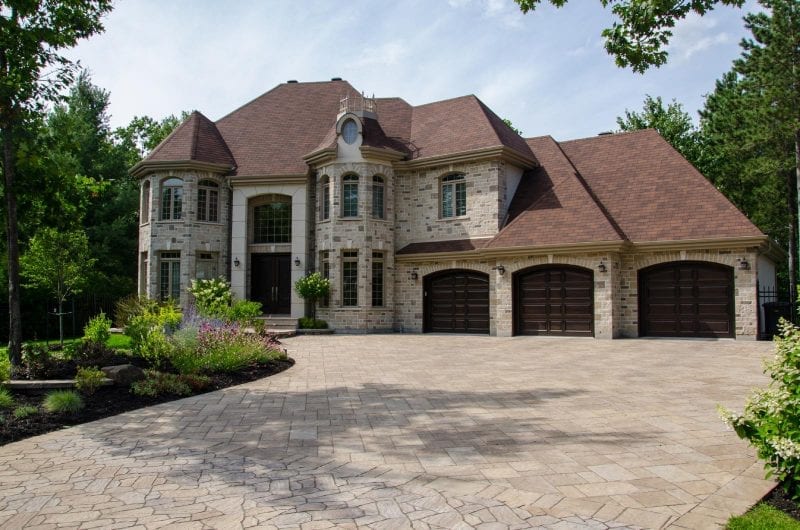 Our residential window tint is done with the highest of standards and products. Not only do we ensure a white glove result for any of our services that we provide, but we also offer assurances that we use the best in quality products. We stand behind our products and are confident that you will love them, too. We use quality XPEL products, which are the best in the business of tinting and other protective coatings. When you work with XPEL products, you cut residential window tint that is highly resistant to discoloration and staining, offers the best in protection, and even has self-healing properties should it become scratched. With a 10-year warranty, we are confident you will be able to rest assured in the results you get from our products.
Residential window tint is a great option for anyone with windows. Whether you need privacy because of many large windows close to your neighbors, suffer from excessive heat due to the directionality of your home on a sunny day or want to ensure that your furniture doesn't bleach and fade in the sunlight. If you have been looking for help with residential window tint, give us a call today for 24 hour customer service.
---
At Osiris Paint Protection & Window Films, we offer residential window tint services for customers in the Triangle and Wake County, including Raleigh, Durham, Cary, Apex, Burlington, Charlotte, and Morrisville; Johnston County, including Clayton and Smithfield; and the rest of North Carolina, plus all surrounding states, including South Carolina, Georgia, Florida, Virginia, Washington, D.C., and Maryland.
Similar Services We Offer: