Enjoy an added layer of safety and security with our safety film.
Enjoying the view out of your windows in the Raleigh, North Carolina area is something that many people look forward to. Whether you have many large windows or smaller, strategically placed windows, feeling like you can enjoy the view while also feeling secure in your home is important. If you would like to add an extra layer of security to your windows, we here at Osiris Paint Protection & Window Films have just the thing to help you: safety film.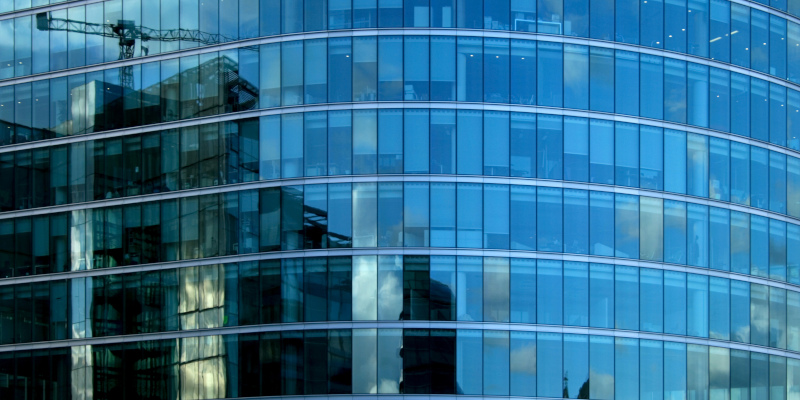 Safety film is a thin layer of window film that works wonders when it comes to added security for your windows. The windows in your home are not made with tempered glass like the glass in a windshield. When a home window breaks, it is going to shatter or break relatively easily. With safety film, we are able to give your windows the extra layers that will cause your glass to behave more like a windshield rather than a window.
Safety film works by holding together the glass, even when broken. Able to withstand repeated blows and significant impact, safety film works as an excellent deterrent to would-be thieves, who will not appreciate the extra time and effort it will take to gain entry into your home. Time is of the essence for many opportunistic thieves, and even a barrier like safety film can keep your home from becoming a target, since it takes time and draws attention to the area.
If you have been considering additional steps for safety and security for your property, we can help. Our safety film options are varied, and we can help you find the best choice for your needs. For more information, please contact us today.
---
At Osiris Paint Protection & Window Films, we offer safety film for customers in the Triangle and Wake County, including Raleigh, Durham, Cary, Apex, Burlington, Charlotte, and Morrisville; Johnston County, including Clayton and Smithfield; and the rest of North Carolina, plus all surrounding states, including South Carolina, Georgia, Florida, Virginia, Washington, D.C., and Maryland.
Similar Services We Offer: