Our window safety film lets you enjoy your space with added security.
There are many different ways to add security to a space. Sometimes this is done by changing the locks on your doors, adding lights to pathways and parking areas, or even installing a security system. While these are certainly all very effective methods of security and can be wonderful solutions to your security concerns, they ignore critical access points to your home: the windows. Windows are often a way that criminals can gain entry, particularly if they are looking for quick entrance and exits. Here at Osiris Paint Protection & Window Films, we want to protect your home from these types of smash-and-grab situations (as well as other situations where windows are involved) with our window safety film.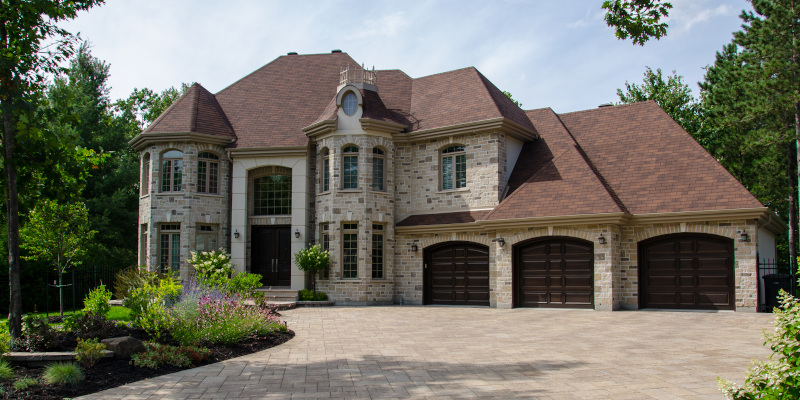 Window safety film is a great product that can provide your windows with a solid layer of protection in the Raleigh, North Carolina area. Like window tint, window safety film is installed by our professionals for a smooth, seamless look that gives you a clear view. Our window safety film is durable and comes in a variety of options, enabling you to opt for safety films with UV protection if you would prefer. Instead of just being decorative, window safety film is strong and serves a purpose. Rather than shattering upon impact, window safety film holds the glass of a broken window together. With this added layer of protection, several impacts of significant force are required before the glass will give way. When installed by our experts, we are able to seal the window safety film to the frame, so even broken glass will not yield to force.
If you are worried about would-be burglars or would just like the peace of mind that comes from added security, our window safety film is a great option. For more information about our variety of window films, please contact us today.
---
At Osiris Paint Protection & Window Films, we offer window safety film for customers in the Triangle and Wake County, including Raleigh, Durham, Cary, Apex, Burlington, Charlotte, and Morrisville; Johnston County, including Clayton and Smithfield; and the rest of North Carolina, plus all surrounding states, including South Carolina, Georgia, Florida, Virginia, Washington, D.C., and Maryland.