We use the highest-quality products available to protect your car or other property.
When it comes to protecting your car's paint job or the windows on your property, you want to make sure that your protective film provider uses only the best products around. That's why we use XPEL products. They're high quality and will reliably protect your property against scratches, chips, and other imperfections.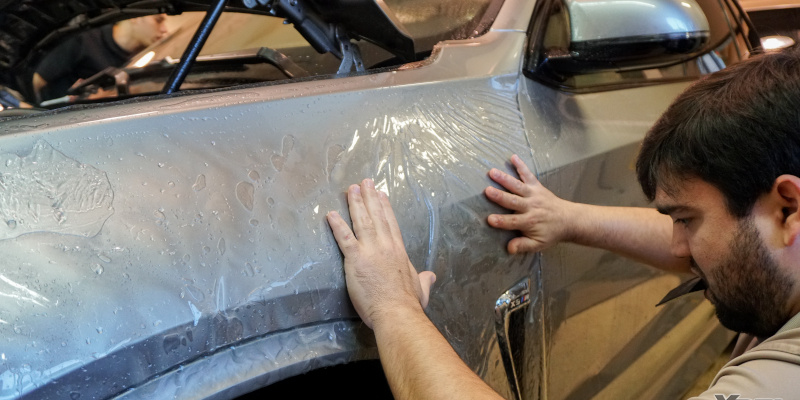 The XPEL products we provide include products for a variety of needs, such as tints, wraps, and paint protection films. The right materials make a big difference in how your car or property holds up against outdoor forces or other issues that can scratch your property. XPEL stands out because of its durability, high quality, and excellent ability to protect the surfaces their products cover.
Here at Osiris Paint Protection & Window Films, we work hard to make sure every service we provide is top notch and exactly what our customers need and deserve, so we offer a range of XPEL products to serve your protective covering needs.
You don't want your car or other property to suffer from scratches or chips that will lower its value and diminish its otherwise perfect appearance, so make sure to keep it protected with the right protective films and coatings. If you want to make sure your car or property is protected by only the best products around, make sure to go with XPEL products. For a range of XPEL products with expert application and services for your protective film and coating needs, be sure to give our team a call today. We serve Apex, North Carolina.
---
At Osiris Paint Protection & Window Films, we offer XPEL products for customers in the Triangle and Wake County, including Raleigh, Durham, Cary, Apex, Burlington, Charlotte, and Morrisville; Johnston County, including Clayton and Smithfield; and the rest of North Carolina, plus all surrounding states, including South Carolina, Georgia, Florida, Virginia, Washington, D.C., and Maryland.