Our team offers a wide range of XPEL products to protect your vehicle from a variety of hazards.
Our team at Osiris Paint Protection & Window Films is passionate about cars. While some people only appreciate cars for fulfilling their functional needs–namely, getting them from place to place–we understand that vehicle design is a true art form, and that many drivers want to keep their cars looking their very best. Our technicians want to help you fulfill that goal, and to do that, we offer a full range of XPEL products. These top-of-the-line protective coatings and window films use the latest developments in coating technology to keep your car's exterior safe from damage and the elements.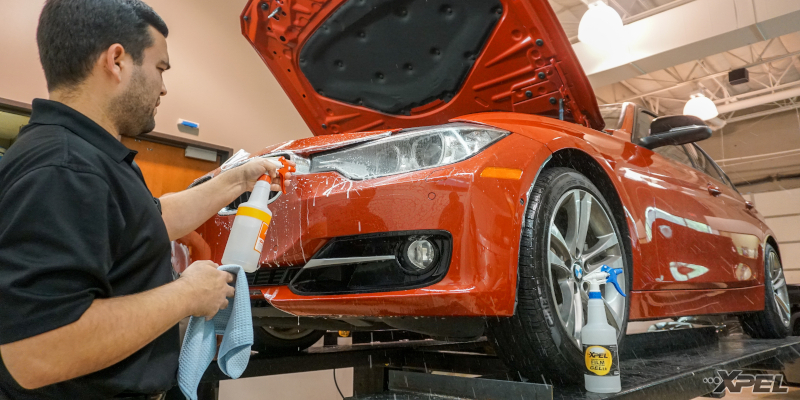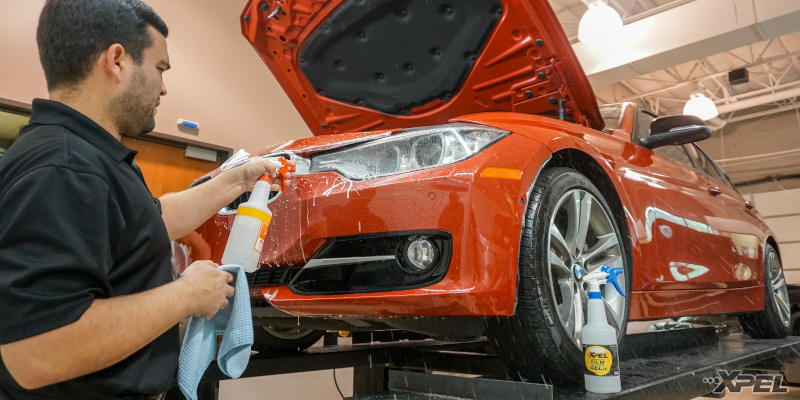 There are many XPEL products to choose from, such as:
XPEL ULTIMATE PLUS™ 10
XPEL FUSION PLUS™ Ceramic Coating
XPEL VISION™ Home & Office Window Film
XPEL PRIME™ Automotive Window Tint
XPEL ARMOR™ Paint Correction & Protection
Each of these options is designed for a specific purpose, and it can be tricky to figure out which is right for your needs without expert guidance. Fortunately, our team is here to provide that guidance, and you can count on us to help you get the most effective protection for your particular needs. All are highly durable, extremely long-lasting, and self-healing to boot, so you can rest assured that your vehicle will get the protection you are looking for.
Our team is proud to serve the Cary, North Carolina community, and we want to help you take the best possible care of your vehicle. If you are looking for the best provider of XPEL products, just give us a call.
---
At Osiris Paint Protection & Window Films, we offer XPEL products for customers in the Triangle and Wake County, including Raleigh, Durham, Cary, Apex, Burlington, Charlotte, and Morrisville; Johnston County, including Clayton and Smithfield; and the rest of North Carolina, plus all surrounding states, including South Carolina, Georgia, Florida, Virginia, Washington, D.C., and Maryland.