Our team is an XPEL authorized dealer, and you can count on us to keep your car looking like new.
Here at Osiris Paint Protection & Window Films, we know you care about your car. The majority of drivers appreciate their vehicles for getting them where they need to go, but a more select group of drivers also take real pride in the appearance of their car. If you fall into this latter category, our team can help you keep your vehicle's exterior looking just as sleek and beautiful as it was the day you got it. We are an XPEL authorized dealer, which means we can provide a range of effective, reliable, and top-of-the-line products designed to keep your car looking its very best.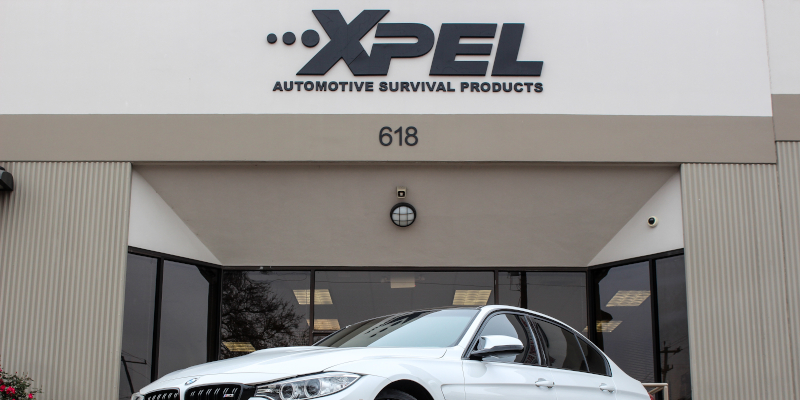 As an XPEL authorized dealer, we are able to provide you with a selection of top-notch products to protect your vehicle, including:
XPEL ULTIMATE PLUS™ 10
XPEL FUSION PLUS™ Ceramic Coating
XPEL VISION™ Home & Office Window Film
XPEL PRIME™ Automotive Window Tint
XPEL ARMOR™ Paint Correction & Protection
All products in the XPEL line are highly durable and long-lasting, and they are also self-healing for even better results. With this cutting-edge coating technology applied to your vehicle, you will be able to tell the difference right away and enjoy an enriched appearance and enhanced performance.
Our team is proud to serve the Durham, North Carolina community, and we want to help you take the best possible care of your vehicle. If you are looking for a reliable way to keep your car looking great, we encourage you to reach out to us— as an XPEL authorized dealer, we've got you covered.
---
At Osiris Paint Protection & Window Films, we are proud to be an XPEL authorized dealer serving customers in the Triangle and Wake County, including Raleigh, Durham, Cary, Apex, Burlington, Charlotte, and Morrisville; Johnston County, including Clayton and Smithfield; and the rest of North Carolina, plus all surrounding states, including South Carolina, Georgia, Florida, Virginia, Washington, D.C., and Maryland.
Similar Services We Offer: