An XPEL wrap provides all-over coverage for any make and model.
When you care for your vehicle with regular washes and wax applications, it is a frustrating experience to see that something has caused damage to the exterior. However, paint chips and dings are extremely common and can happen when even a small pebble gets kicked up by the tires of another vehicle on the road. While there's not much you can do about flying debris, you can protect your vehicle by having the right products installed. No matter what you drive, an XPEL wrap is one of the best solutions available when you want the ultimate in protection.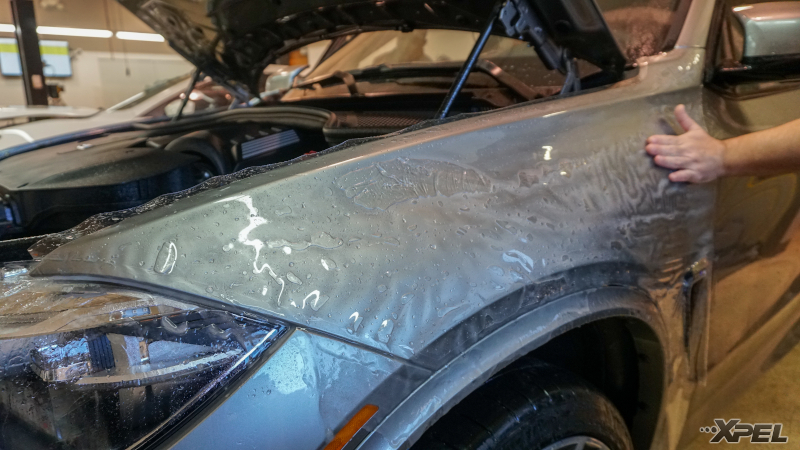 At Osiris Paint Protection & Window Films, we offer XPEL wrap products to auto owners located in Raleigh, North Carolina and much of the surrounding area. Our technicians have been trained and certified in the proper application processes, so your vehicle will get the necessary protection while looking great after we finish the job. Over the years we've been in business, we have reviewed all the latest products and technological advancements, and XPEL is a leader in the industry. This brand consistently delivers high-quality products that prevent paint chips and damage, as well as provide protection from the sun's harsh UV rays.
An XPEL wrap provides all-over coverage for any make and model. It comes with an extensive warranty, so you can feel confident that it's worth the investment. The products we install for our clients are durable, self-healing, long-lasting, and able to enhance the performance and appearance of any surface on which they are applied.
---